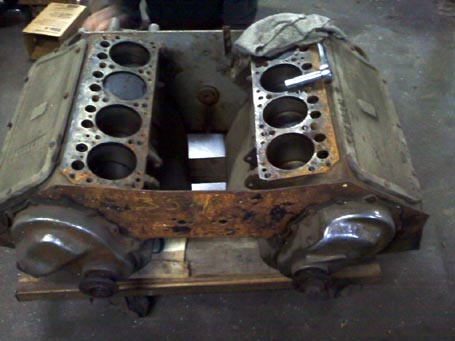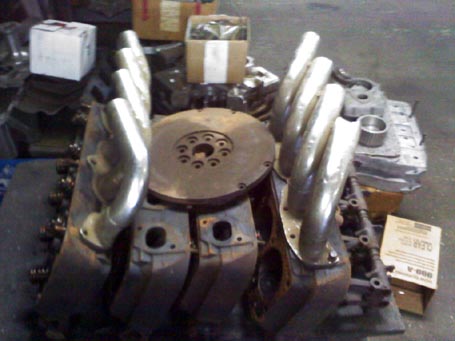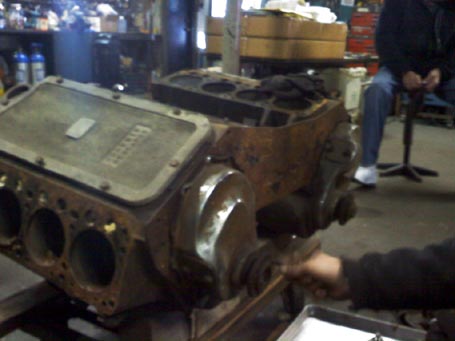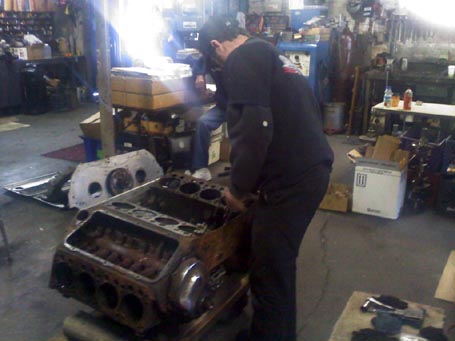 The Twin is going back together, hope to have more photos soon.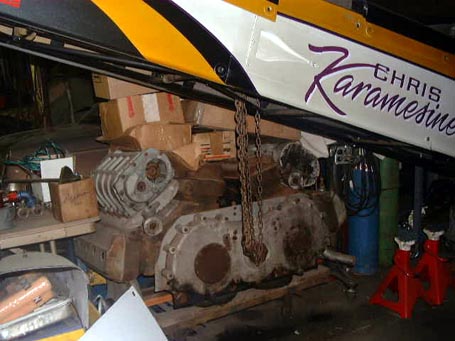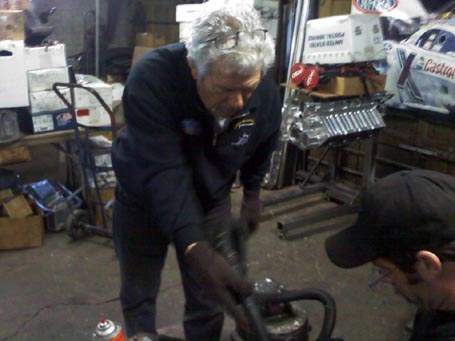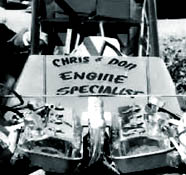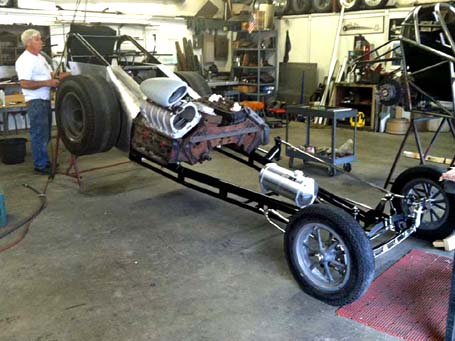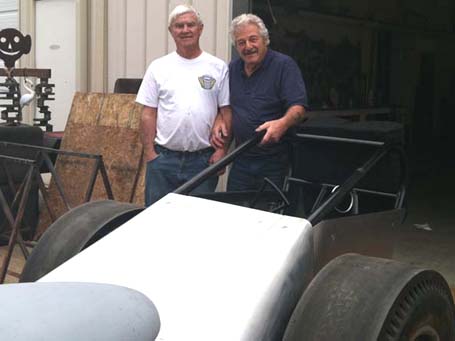 News ...

Here is what we know so far:

J. Ed Horton in South Carolina is building the chassis.

Strange Engineering will be doing the rear end. One

of the Twins early problems was breaking axles, can't

imagine why.

Will keep this page updated as we get the news and more photos.

Update 4- 4-2012 ...

The chassis is done.

Dale Armstrong is doing the motors. They are now at the Greeks Chicago shop and he is very happy with them.

Hoping to debut at this years US Nationals. We know this didn't happen, waiting for new information.

Update 4-21- 2015

Almost done, new photos from the Greeks Facebook page.