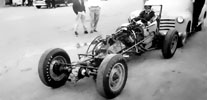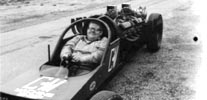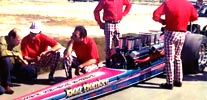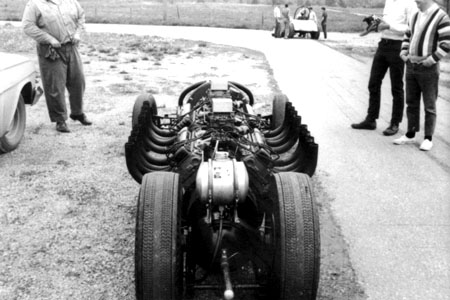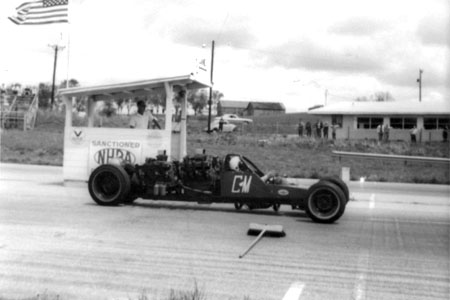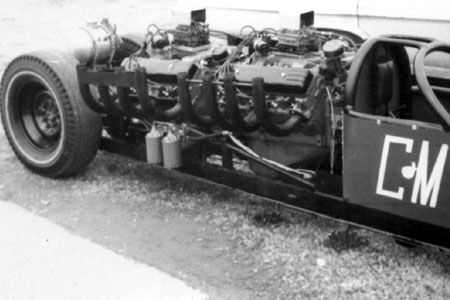 Our first known - Mike Willis. The year on the photo is 1949. The Bean Bandits held this spot for 7 years before this photo was found.

The "Bad Hombre" is our 100th Twin contributed by Pete Garramone, Pete was also one of the members of the NewsGroup where this web site was created.      

We made it - our 200th Twin The Rick Clark Twin, built by him and his dad.  It looks like they used Olds engines. We will add more photos as we get them.









Only fitting that our 200th Twin is a home brewed creation much   like our first known Twin. Lots of thinking and burning the mid -night oil to get these creations to work.